Priscila Ferrand RNFA
Aesthetic Nurse Injector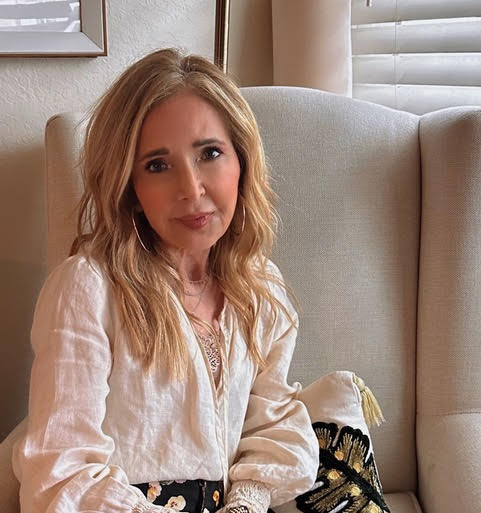 Priscila brings over 21 years of extensive training and expertise to the field of Aesthetics modalities and skin care as a licensed Nurse Injector.
Priscila's expertise in Neurotoxins and dermal fillers gives her the ability to develop a very close relationship with her patients by listening to their concerns, educating them on best options and creating a personalized treatment plan. She will recommend best options to enhance their natural beauty and achieve their aesthetic goal with an understated and subtle approach to treatment.
Priscila is a graduate of St Mary's Dominican College and Charity Hospital School of Nursing, New Orleans, LA.
Her nursing career started as a level 1 Trauma nurse. After relocating to Scottsdale, AZ in 1988 she worked as an RNFA, Nurse Injector and Skin care specialist at Mayo Clinic for over 15 years.
She presently lives in Huntington Beach, CA and practices in 2 states.
She has travel internationally doing in depth training on fillers and toxins with the best surgeons from all over the world.
She is an AMS premium member ( european antiaging society) as well as a member of American Society of Skin Care Nurses.