Aimi – Registered Dental Hygienist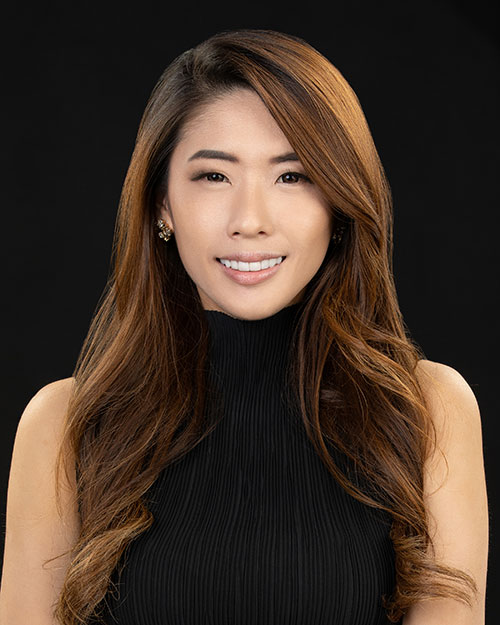 Aimi Suzuki- Registered Dental Hygienist
While born in the heart of Tokyo, Aimi has been an Orange County resident for the last 19 years, making Irvine her home.
A UC Irvine graduate, Aimi uses her training as a Registered Dental Hygienist to make your experience at Art of Dentistry the best possible. Aimi is also a Registered Dental Assistant.
Being in the dentist industry for over 9 years, in addition to being a RDH, Aimi also has experience as an Orthodontic Assistant, RDA, and Orthodontic Treatment Coordinator.
In addition to her work with Art of Dentistry Institute, she also spends her free time with the Mariners Church Dental/ Medical Volunteer Free Clinic. A service to those living in Tijuana, Mexico.
Contact Us To Make An Appointment for a Free Consultation