At Art of Dentistry Institute, we make our patients feel comfortable and at ease.
Irvine Dentist – Cosmetic Dentist
Whether you need Veneers, Implants, Invisalign, Inlays/Onlays, Bonding, Porcelain Crowns, Teeth Replacement, Cosmetic Dentistry, or General Dentistry, we can help. Dr. Emil Hawary understands the dental anxiety that many patients face and makes it a priority to give you the most comfortable, pleasurable, experience possible. Meet the Top Dentist in Irvine and get a second opinion or just visit the office and meet us.
Multiple
Award Winning

Dentist in cosmetic dentistry

You know that you need to maintain your dental health. You brush and floss twice daily and avoid foods that damage your teeth. But despite your efforts, your smile might not be as pristine as you hope. To transform it, you decide to visit a dentist.

When you look for a top dentist around Orange County, CA, you deserve one who cares about you and your concerns. If you live in Irvine, Newport Beach, Corona del Mar, or the surrounding areas, rely on the staff at Art of Dentistry Institute. With our assistance, you'll achieve the smile you've always wanted.
Choose Our Dental Services
We understand that your dental needs vary from those of another person. To better serve your unique needs and desires, we provide general, cosmetic, and age-defying dentistry services including:
Whether you need a routine cleaning or a cosmetic procedure to make your teeth sparkle, our team works to keep you comfortable during your visit.
We also know that you might require more extensive work to improve your overall dental health. Our office staffs a periodontist, orthodontist, and an oral surgeon so you don't have to visit multiple facilities to receive quality care.
Get in Touch
Take charge of your smile. To schedule an appointment with a dentist, call 949-955-3366. You can also submit questions or concerns through our convenient contact form. And if you'd like to acquaint yourself with our office and staff, take an online office tour before your visit.
Multiple
Award Winning

Dentist in cosmetic dentistry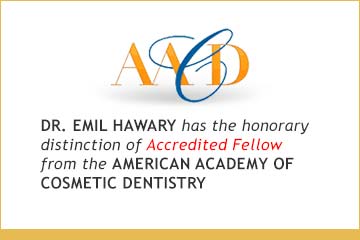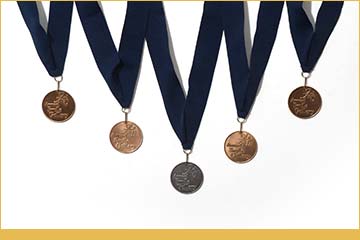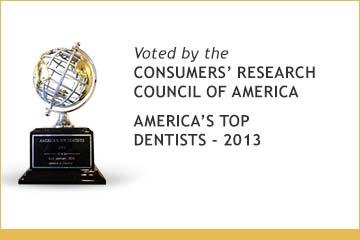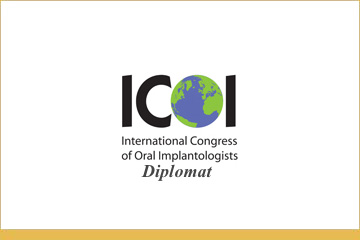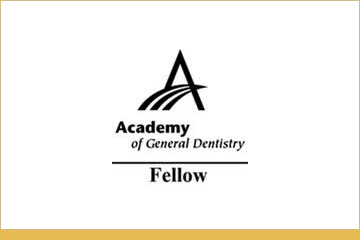 Art of Dentistry Institute
2646 Dupont Dr., Suite 200
Irvine, CA 92612
Tel: ​949-955-3366
Fax: 949-955-3377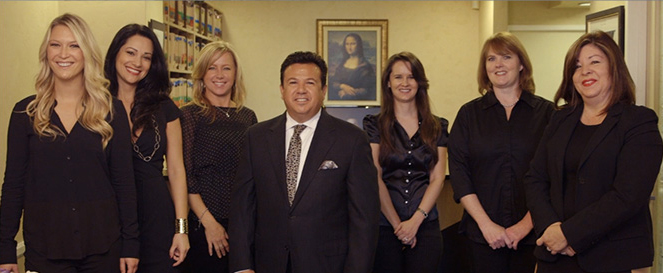 We proudly serve the entire Irvine, Orange County California, and the surrounding areas: Newport Beach, Laguna Beach, Costa Mesa, Tustin, Lake Forest, Corona del Mar, Aliso Viejo, Laguna Nigel, Newport Coast, Laguna Hills, Laguna Woods, Huntington Beach, Santa Ana, Dana Point, San Clemente, Long Beach, Beverly Hills, and Dubai.