Dental Implants – New
Why Choose Dental Implants?
Dental implants are a permanent and reliable solution to missing teeth. Implants can replace a single tooth or hold a bridge, partial dentures, or full dentures. Dental Implants use a titanium rod that fuses to the jawbone to create the tooth's root. This rod will support the dental crown. Dental Implants look and function like natural teeth, revitalizing your beautiful smile as well as restoring your ability to speak and chew properly.
The Benefits of Dental Implants
Restores beautiful, fully functioning teeth
More reliable than dentures or fixed bridges
The only prosthetic that offers a replacement root system

The titanium rod permanently fuses with the jawbone
Prevents bone atrophy
Types of Dental Implants
Endosteal Implants
The most common type of implant
Surgically implanted directly into the jawbone
Increase Your Confidence
For those who have a shallow jawbone but cannot or do not want to undergo a procedure to build it
Placed under the gum but above the jawbone
What to Expect With a Dental Implant Procedure
Your dentist will determine the number of dental implants needed to provide adequate, long-lasting support. The amount and quality of existing bone, the bite, and anatomical factors all affect the number and type of implants necessary for restoration. The procedural process involves two phases.
Phase One: Dental Implant Placement
The titanium implant is placed into the jawbone. It heals for three to six months, during which osseointegration (bone fusing to the implant) takes place. In most cases, patients will wear an interim restoration to camouflage their teeth.
Phase Two: Prosthetics
Once the implant is thoroughly fused with the jawbone, an artificial crown will be securely attached. The overall success of the procedure depends on the patient's mouth anatomy and the quality of the crown attached.
Immediate Implant Placement
In many cases, dental implants can be placed immediately into fresh extraction sockets. Same-day implantation limits overall treatment time and offers some aesthetic and functional advantages. It is beneficial to receive your dental implant as soon as possible to prevent bone loss.
Am I a Candidate for Dental Implants?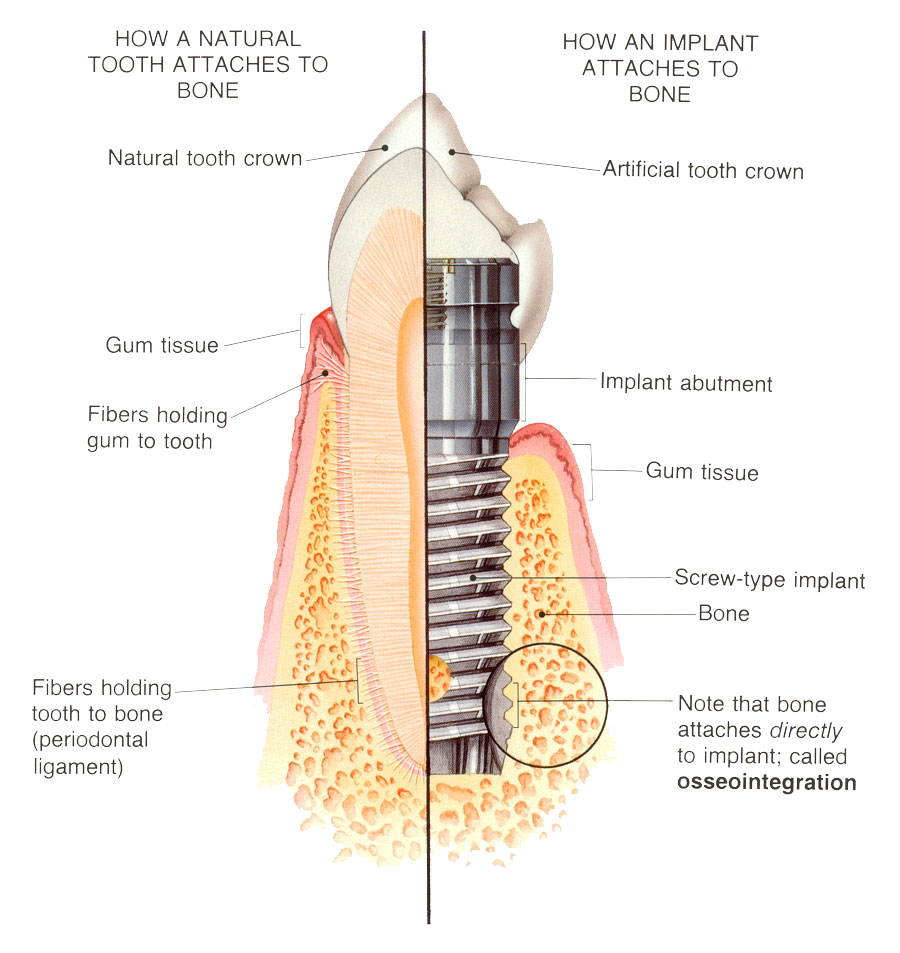 Dental implants are an ideal solution for patients of all ages except growing children. The best candidates for dental implants have:
Good general and oral health
Adequate bone in the jaw to support the implant
Healthy gum tissue
However, there are cases where implants have been successfully placed for patients that did not meet the criteria of good oral health and adequate bone mass. Dr. Hawary will determine whether you are a good candidate during your in-office consultation.
---
FAQ
Why is it important to preserve the bone density in my jaw?

The jawbone, along with the teeth, help support the skin that covers the lower half of the face. When your bone density decreases, it can no longer adequately support the surrounding tissue. The lips and skin then sink in towards the mouth, aging the face.

How will my dental implant preserve my jawbone density?

Since the titanium rod acts as the tooth's root, chewing vibrations are transferred from the crown to the rod and into the bone. These vibrations stimulate bone growth.

How long can I wait to get a dental implant?

Most research supports that 25 percent of bone loss occurs in the first year after tooth loss. For this reason, it is suggested that implants are inserted as soon as possible after tooth extraction.

How many teeth can I replace using dental implants?

You can potentially replace all of your teeth using dental implants. Strategically placed implants can be used to support full dentures.

Can I have my crown attached while my implant heals instead of after?

A newly inserted dental implant is fairly weak, and it takes several months to fuse with the bone. Placing the crown on too early can cause structural weakness and pain.
Multiple
Award Winning

Dentist in cosmetic dentistry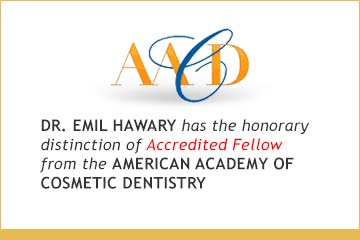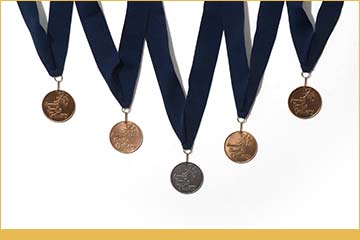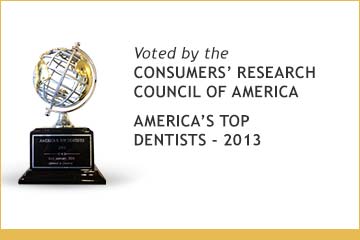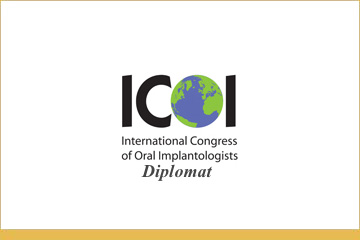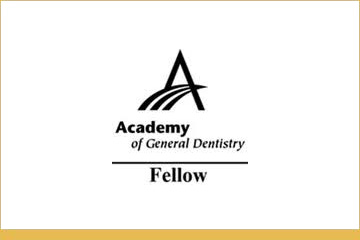 Art of Dentistry Institute
2646 Dupont Dr., Suite 200
Irvine, CA 92612
Tel: ​949-955-3366
Fax: 949-955-3377