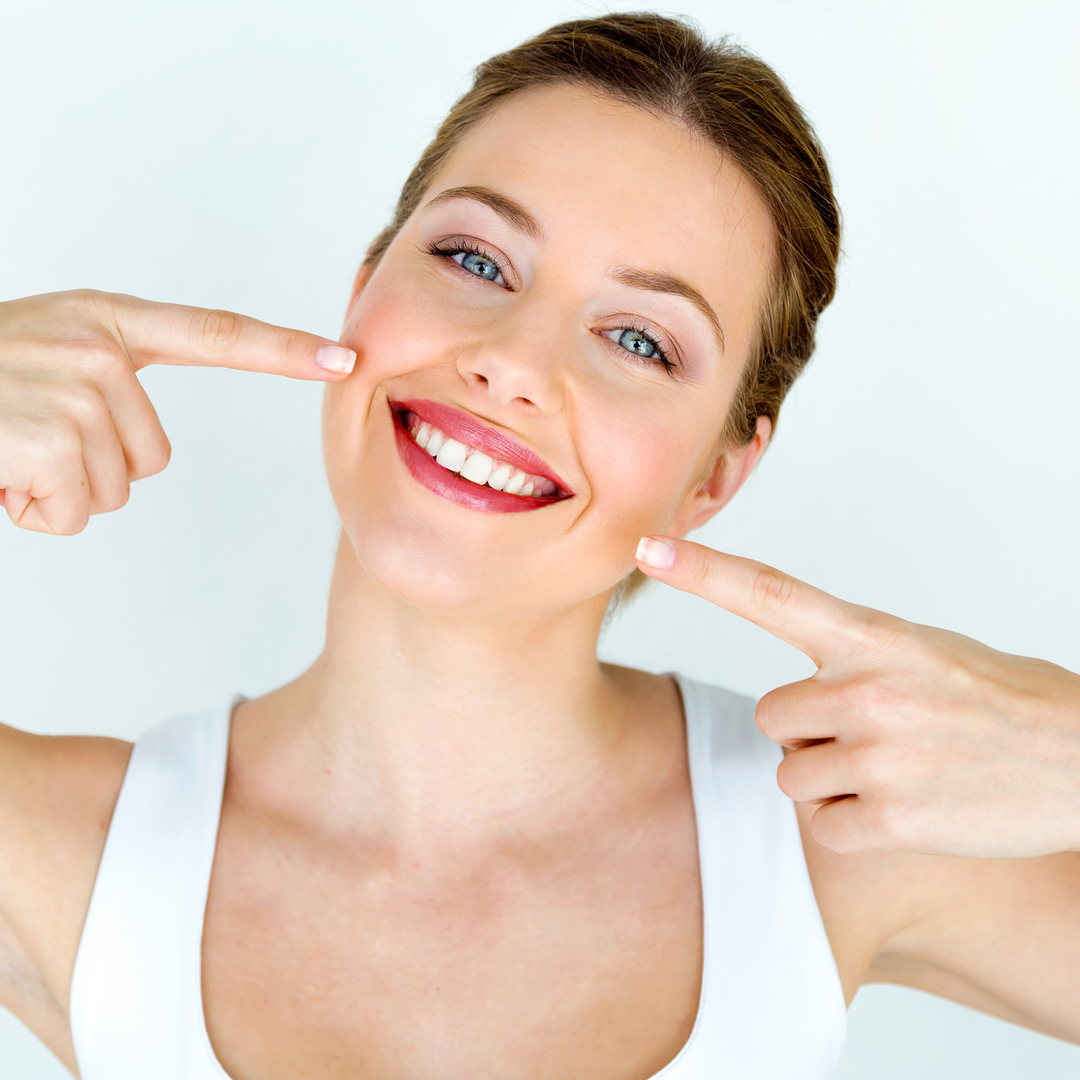 Perhaps getting everything lined up for a breathtaking smile can take a bit of work. Often, teeth can become misaligned, overcrowded, or abscessed. In any one of these cases, restorative and cosmetic options from Art of Dentistry Institute in Irvine CA can help!
We offer Invisalign® Invisible Braces, which can help you restructure your teeth without the need for traditional braces or metal. Here are 4 ways they can benefit your teeth, guaranteeing a healthier, straighter, more comfortable smile.
The Benefits of Invisalign®
1. Prevent and Fix Overcrowding: When abscessed wisdom teeth, or other misaligned teeth, push the rest of your teeth out of the way, it can cause major structural issues and even affect your bite. With invisible braces (and an extraction, in the case of a wisdom tooth) you can push back against that misalignment and restore your smile's vibrant and consistent appearance.
2. Fill Gaps In Teeth: Invisalign® can push teeth that are too far apart, closer together, letting you fix gaps in your smile without the need for an implant or additional restorations.
3. Fix Overbites and Underbites: invisible braces help you fix teeth that are too close together, too! Whether you have an overbite, and underbite, or overlapping teeth, Invisalign® can help.
4. Promotes Oral Health: Straighter teeth are easier to clean. Food and debris can get caught between the gaps in crooked teeth and can be harder to clean out due to the awkward shape and angle. With the help of invisible braces, you can ensure an even gum-line that is easier to floss and brush.
At Art of Dentistry Institute in Irvine CA, we want you to get all your ducks (or teeth) in a row! Don't put off dental treatment. Come to us instead. We offer invisible braces and other cosmetic dentistry options. Patients from Santa Ana, Newport Beach, and Laguna Beach also come to us for dental implants. Contact us today!
Contact Art of Dentistry Institute:
Location (Tap to open in Google Maps):